Windows 10 Update Error 0x800F0922
Since the April 2018 Update of Windows 10, many people have experienced issues with updating. In this article, we explain some of the problems and possible fixes that you can try.
The Windows 10 Update Error 0x800F0922
This error 0x800F0922 according to Microsoft can indicate that your computer cannot contact the Microsoft update servers. It may also, mean that the special "reserved" partition on your Hard Disk Drive (HDD) or Solid State Drive (SSD) does not have enough space to accommodate the Update.
If it is the latter problem then the only thing that can be done is to resize the System Reserved partition. This is not a job to be taken lightly and we here at Affordable Computer Repairs and Service suggest that unless you have done this before, things can go horribly wrong and you would be better off bringing your computer in to us or another trustworthy and reliable computer repair business.
How to Fix Windows 10 Update Error 0x800F0922 – Resize Partition
First off back up all your data (Pictures, Documents, Music, Videos, Desktop etc) then backup or note down all settings for Outlook, Thunderbird, Windows Mail, Browsers (Chrome, Firefox, Edge) and any other programs that you have installed on your computer.
Keep the settings information ion a safe place. Also, make sure you have all the needed CD's, DVD's, product codes etc for any software installed such as Microsoft Office, anti-virus programs etc easily assessable in case they need to be reinstalled again.
To resize a partition you will need a third-party tool. The partition may need to be as large as 500MB. You need to determine what size it is now so that you can see how much space you have on your C: drive that can be "taken away" and "given" to the Reserved Partition.
Again, we wish to stress that doing this can make your computer unusable so get expert assistance if required.
Other Windows 10 Update Error 0x800F0922 Fixes
If the error 0x800F0922 is not the Reserved System Partition, then trying to Update again at another time may allow the Update to proceed. This can be due to the local Internet in Australia or your area being down or running very slowly and hence "timing out" when contacting the Microsoft servers.
Alternatively, Australia could be okay but the Microsoft servers could be at fault. We have seen them very slow at times so this is not entirely out of the question. Why this can happen is a question for Microsoft but in real terms, they could be experiencing very high demand or most of them are off-line for some reason, therefore, the remaining servers are getting hammered.
Final Fix for Windows 10 Update Error 0x800F0922
If trying later, maybe several times and different times of the day does not fix the problem with the Update. Unfortunately, a clean install may be the only other and last option.
You can use the Media Creation Tool from Microsoft to do this or you can use the Factory installed Default Reset program found in Windows 10. Using the Media Creation Tool from Microsoft is covered in another article as it is quite involved.
If you would like help with the Windows 10 Update error 0x800F0922, we here at Affordable Computer Repairs and Service can assist and even reinstall Windows 10 for you as well as backing up your data. Call us today on 3397 1215 or 0409 974 707.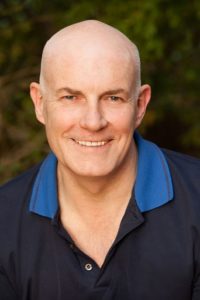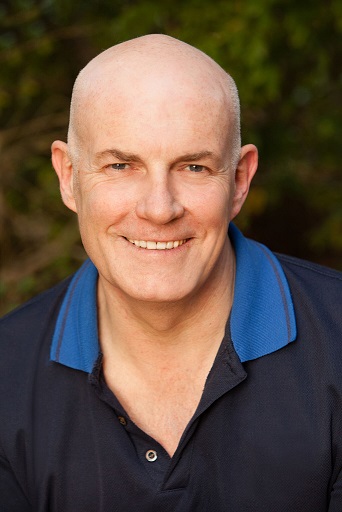 Author, Mark Kotorac
Owner and Technician
Affordable Computer Repairs and Service