Contact Us
Contact Us by Phone, Email or Contact Form
You can contact us by phone, email or using the form at the bottom of this page.  Whatever means you use you will receive a prompt response – and not from a call centre!
Please call us on the following phone numbers:-
Southside Brisbane residents and businesses – Phone on (07 ) 3397 1215 or 0409 974 707
Northside Brisbane residents and businesses – Phone 0413 712 666
You can also email us at: mark@affordablecomputerrepairs.com.au 
Alternatively if you fill in the form at the bottom of the page and we will phone or email you shortly.
Opening Hours
We are open 8am to 6pm 6 days a week – Monday to Saturday.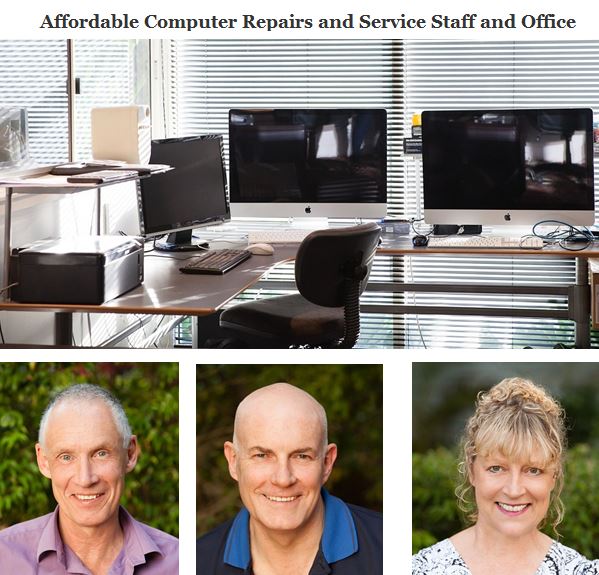 Mobile and Workshop Service
We offer both a Mobile Service to your home/work/business and a Workshop Service (in Coorparoo) whereby you drop and collect your machine from our office/workshop.  Thus, we can come to your business or home or you can come to us.
Our Mobile Service area extends 20 minutes drive north of Brisbane CBD and 30 minutes drive south of the City.  Click Here to view our Mobile Service area for which we don't charge call out fees or travel time etc.
Our Address
Our actual address is 48 Octantis Street, corner of Mars Street in Coorparoo.  However the office entrance is actually off Mars Street, number 66 Mars Street, Coorparoo, Brisbane.
The office and workshop encompasses the entire ground floor level of our three storey home.  If you choose to use our workshop service the entrance to the office/workshop off Mars Street is clearly signed.  You will also easily find the path that leads to the office entrance.  The three story building is cream in colour.
We would appreciate if you could call us before you pick-up or drop-off your computer so we can discuss your computer needs with you and also then be ready to receive you.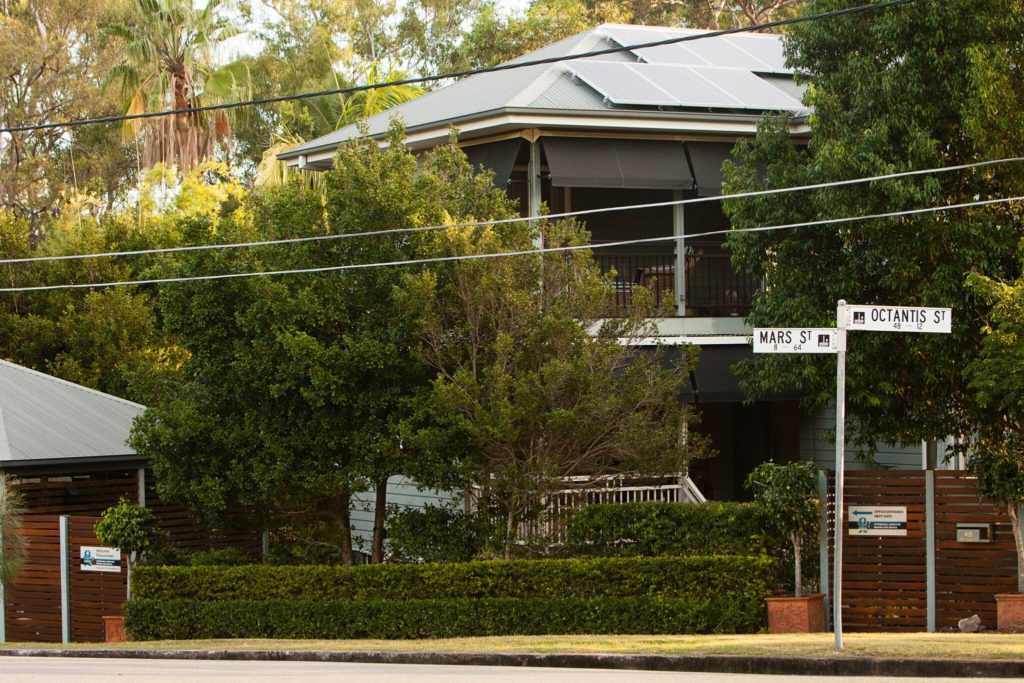 Workshop Service Directions
If you live locally:-
Our Brisbane computer repair business is located roughly between Cavendish Road State High School and Majestic Park.  We are at the southern end of Coorparoo, not far off from Cavendish Road.
If you are coming to us from the inner northern suburbs of Brisbane:-
We are only 10 minutes from the city using either the Story Bridge or the Clem Jones Tunnel.
If you are coming from the outer northern suburbs of Brisbane:-
You have the choice of using the Gateway Arterial or Clem Jones Tunnel, both provide quick and easy access to our business in the inner southern suburb of Coorparoo.
If you are coming from the outer southern suburbs of Brisbane:-
The quickest and very easy way to get to our workshop and office in Coorparoo is usually by taking the Motorway and then taking the Marshall Road Exit or using Logan Road.
If you are using public transport there are several bus stops within walking distance from us (please do check TransLink for timetable and possible route changes):
Direct bus from Brisbane City–
Route 185 Stop 38 Cavendish Road at Stoneleigh Street, (500 metres, about 6 minutes)
Route 202 Stop 36 Orion Street at Sirius Street,  (750 metres, about 9 minutes)
Direct bus from Mount Gravatt–
Route 184 Stop 38, Cavendish Road at Stonleigh Street (500 metres, about 5 minutes)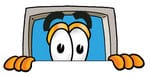 Contact Us – Affordable Computer Repairs and Service
Our business is built on customer satisfaction and trust, contact us today 3397 1215 and we look forward to providing you with a high level of service and expert computer repairs, laptop repairs, Mac repairs, virus removal, data recovery and IT solutions to your particular problem or needs.