Virus Removal Brisbane
Expert Virus Removal Brisbane – At an Affordable Rate
We are very experienced in virus removal and unless you have a particularly malicious virus we will be able to ensure that your data is once again accessible and your computer is running back the way it was before it became infected.
A virus is a form of malware and removal, if done properly is not a quick fix.  On average it takes us two to three hours to completely clean your machine and return it to you as it was previously.
We do a very thorough job to insure all viruses are removed.  We run not one, but two anti-virus scans to find and delete all malicious software.  Most of our competitors only run one anti-virus program.  We have found that using only one virus scan does not effectively remove all viruses from a computer.  Relying on only one anti-virus scan, means there is a good risk that the virus will reactivate in your machine.
On completion of running two anti-virus software programs and removing all trace of the virus, we then advise you on the best course to protect your machine from any future infections.  With your approval, we will download two free anti-virus software programs which we have found to be the most effective and explain how to and how frequently to run these programs.
Virus Removal Fee – Workshop Service
We charge a fixed fee of $190 (when the virus removal job is undertaken in our workshop) to remove one or more types of virus from your machine.  In most instances we all able to remove the malicious programs with no loss of data – but be warned there are occasions when a particularly nasty form of virus can permanently corrupt files and you could lose some valuable files and photos – if there is any chance of loss of data we will back up your files if possible beforehand and inform you prior to undertaking any work.  If your machine has a particularly malicious virus and we are unable to remove it through anti-virus programs, then unfortunately it becomes a more lengthy process and is more costly, please read the information below.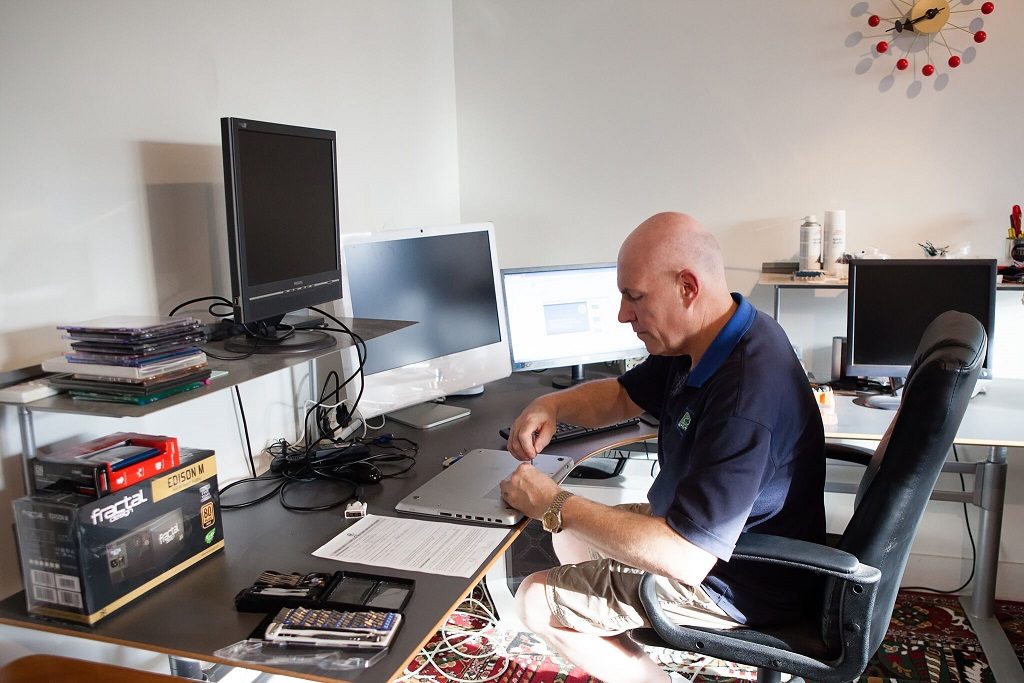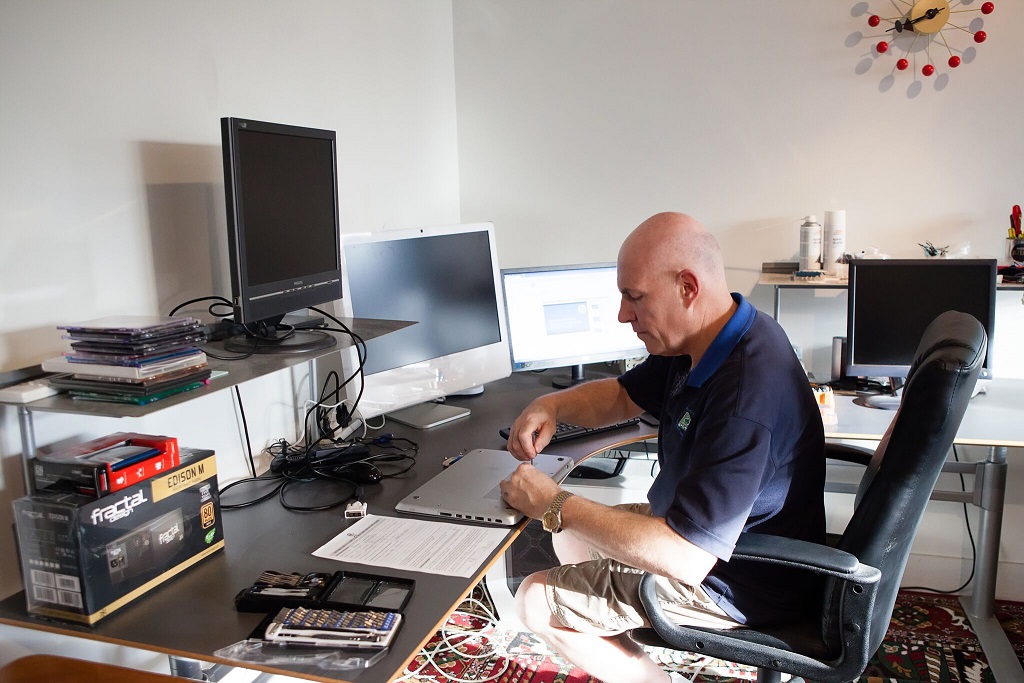 A Particularly Malicious Virus?
For some really nasty viruses  it is sometime necessary for us to take the hard drive out of your machine and put it into another computer in order to be able to effectively remove all traces of the virus program from your hard disk.  We will do our utmost to ensure that there is no loss of your data, treasured photos, work files etc.  If there is any chance of this occurring we will firstly back up all your files before removing the virus for you.
If your computer is infected by a particularly vicious type of virus and a complete system rebuild is required the fixed fee is $275.  Unfortunately for these particularly malicious forms of virus we may have to back up all your data, then completely wipe your hard drive, re-install your software and then after ensuring that all your files and data are virus free we will re-install your files for you.   It is an extremely time-consuming job and the fixed fee of $275 does not cover all the hours we will spend on your computer in undertaking such a job for you.
Virus Removal Brisbane – Workshop Service
Call us today on 3397 1215  and we will clean, recover and provide protection for your machine.  For a workshop service you need to bring your infected machine to us, our address is 48 Octantis Street, corner of Mars Street, Coorparoo.  The office entrance is off Mars Street and is clearly signed – we have a home office/workshop so be on the lookout for a three story grey building.  The fee for virus removal undertaken at our workshop is $190 – unless it is a particularly serious virus as described above.
Virus Removal Brisbane – Mobile Service
If you wish to have a Mobile Service whereby we come to your home, work or business to remove a virus for you, please call one of the phone numbers below.
Virus removal Brisbane northern suburbs – call 0413 712 666
Virus removal Brisbane southern suburbs – call 0409 974 707
Please be aware that we don't have a fixed virus removal fee for mobile service jobs. The cost to remove a virus when the work is done in your home or office is based on the amount of time that a technician is on your premises.  We charge $125 an hour – however we do not charge for travel time nor do we have a call out rate.
Virus Removal Brisbane – all forms of Virus Removed at an Affordable Rate