Need to Make a Clone of your Hard Disk Drive?
If you need to make a fully bootable Hard Disk Drive (HDD) for your computer then please read on.
Why Hard Disk Drives Fail?
It often happens that as a computer gets old one of the first things to start failing is the mechanical HDD. This is because it has a hard life being bounced about in laptops and suffering from thumps and vibration in desktops. Also, the mechanical HDD is a very finely manufactured device with no tolerance for misuse and the electrical power inputs, especially when starting from cold every time the computer is turned on.
Over time, hard drives gradually slow down, errors become more frequent – which is a clear sign that failure is imminent – and then one day, it dies.
When do Hard Disk Drives Fail?
How long this takes is different in every computer but the laptops being a 2.5" device are more finely made than the 3.5" in desktops and are therefore more likely to fail quicker than a desktop.
So, after 3 to 4 years, you will have probably noticed that the computer is not as fast as it was. One way to correct this is to replace the old hard drive – and one way to make the task of moving your operating system, programs and data are to "clone" (ie. make an exact copy) of the HDD. This can be done in several ways and there are several programs which are free or paid for which will do this for you.
How to Clone your Hard Disk Drive
Now, I have always used Norton's Ghost or Acronis to "clone" my HDD's and most of the time they work (around 95%). But recently, I came across a problem with an iMac mechanical HDD that worked fine but I needed to "clone" it to an SSD (Solid State Drive) unit. I tried Ghost and then Acronis but neither produced a bootable MacOS High Sierra drive for my customer's iMac.
After much research, I came across SuperDuper! From Shirt Pocket.com. Incredibly, this worked the first time, so I now use this product when I can. Also incredibly, this software is a free trial version available but the author (software developer) does ask for a donation which I think is fair enough considering how good his software is.
As the author says, "SuperDuper! – Heroic System Recovery For Mere Mortals" which is a great statement and one he is entitled to make…
SuperDuper
The current version of SuperDuper! is 3.2.4 and it includes full HFS+ and APFS support for MacOS X Mojave (10.14.x), allowing the creation of the fully bootable backup. It features a clear, user-friendly interface which is easy to use and to understand, a built-in scheduler to allow the user to back up automatically. It can complement Time Machine, allowing you to store a bootable backup alongside your Time Machine volume.
This new version lets you ignore "missing drive" errors during scheduled copies, and also improves Smart Wake function, which ensures that backups happen whether your Mac is awake or asleep…and won't turn on your screen if your Mac is already awake. It also includes Smart Delete which is an outstanding new capability that minimizes the possibility of disk full errors while maintaining a no speed penalty, native Notification Centre support, along with a Finder extension to quickly run copies along with other improvements.
SuperDuper! can even create and copy from snapshots, which means that with an APFS backup drive, you can restore a system using a current or previous Smart Update backup.
You can read more about SuperDuper! on the product's website and for the price of US$27.95 (this is as of June 2019) and it offers arguably excellent value which I think is worth recommending.
Affordable Computer Repairs and Service
As always, here at Affordable Computer Repairs and Service, we can assist you with this drive "cloning" if you think this is beyond your level of experience or capabilities.
I thoroughly recommend that you call us on 3397 1215 or 0409 974 707 and we can assist you in rejuvenating your Windows PC or Apple Mac computer. Installing a new mechanical HDD does make a big difference or maybe the best solution is a solid-state drive (SSD).  It could be the answer you need.
In my experience, changing from a mechanical HDD to a SSD makes the computer boot and run approximately 5 times as fast as it did before. The wait time for the SSD to provide information to the CPU (Central Processing Unit) is minimal, whereas with a mechanical HDD it needs to find the information on the disk and then transfer that to the CPU.
Whichever route you choose to take, here at Affordable Computer Repairs we are here to help so please call us and see what we can do for you.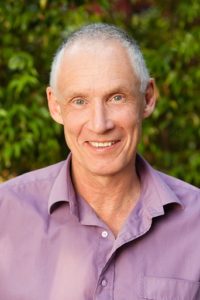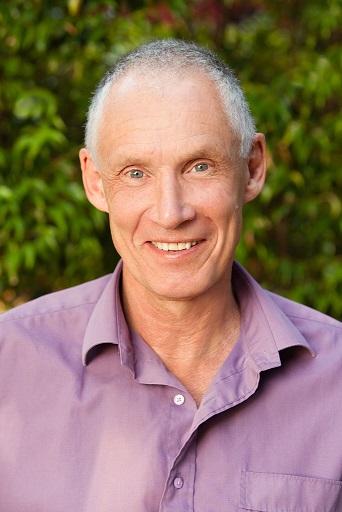 Author, David from Affordable Computer Repairs and Service